LWYW™
LoveWhereYouWork is a community interest company established by the founders of Echospace. It was our ambition when we set up Echospace that every success that we enjoyed, automatically had far reaching benefits to an unlimited number of people in the world.
Our pledge is to contribute a fixed percentage of the company revenue to LWYW™ enabling it to passionately give back.
By choosing to work with Echospace on your project, no matter how big or small, you will be indirectly making a massive contribution to improving someone out there's life… enabling our belief that is "everyone on earth should LoveWhereTheyWork!"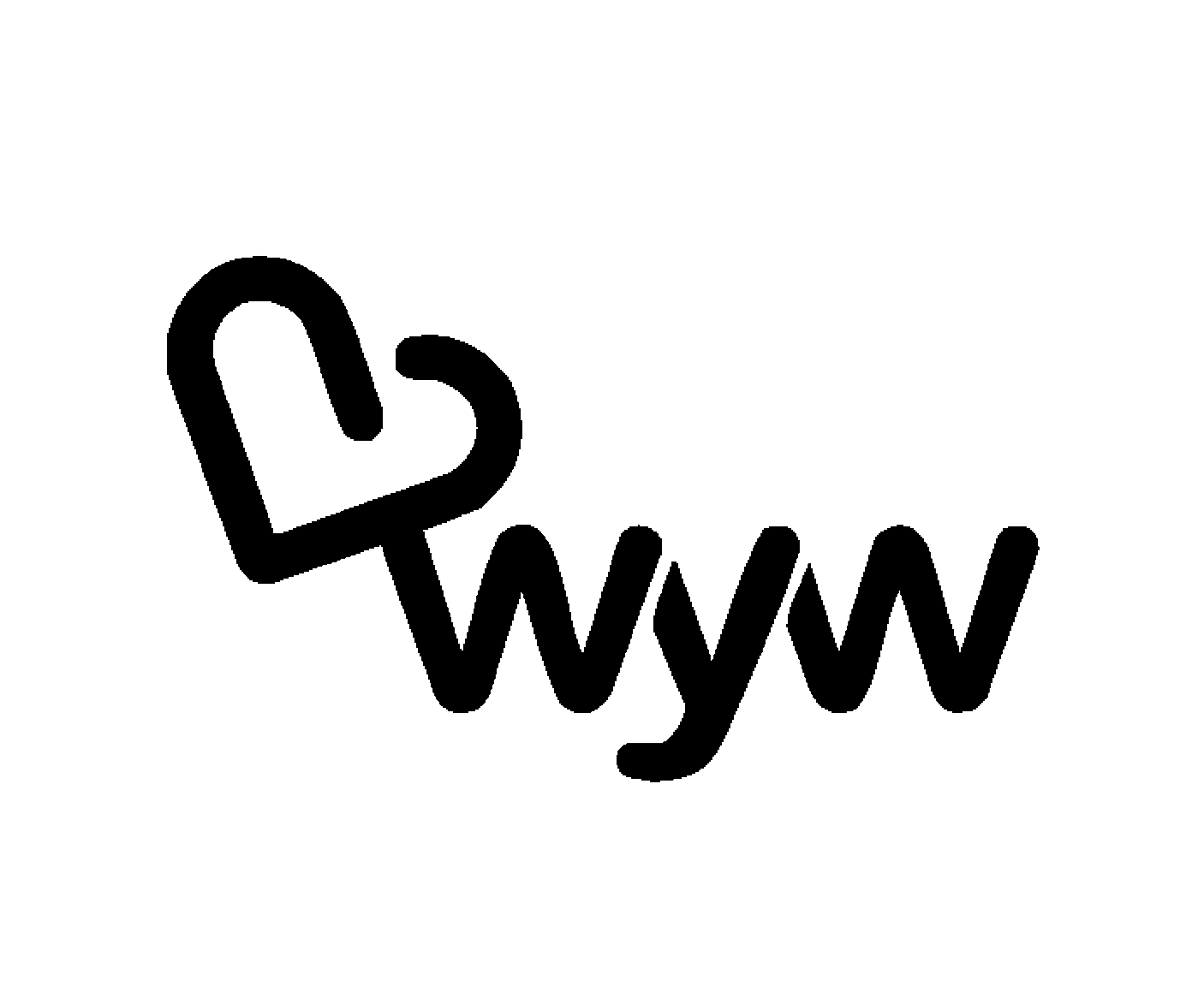 Our policy and campaigning work raises awareness of the importance of physical education and mental health to make it a priority for politicians, businesses, parents and the wider community.
Activities are divided into two categories.
LoveWhereYouWork – Taking on the mental health in the workplace. We aim to increase awareness through funding of charities and active participation in our relentless efforts to break the stigmas. We all have mental health that needs care and attention.

LoveWhereYouPlay – Engaging with primary education focusing particularly on sport as the catalyst for change. We want to inspire growth, confidence and the belief that education is the foundation of a better life.
LATEST NEWS & EVENTS:
Lovely to get acknowledgement from one our most important beneficiaries. for more information on Mental Health please visit Mind who have some amazing resources.https://www.mind.org.uk/
Click here if you fancy having a read about what Mind are up to…..

2020 Christmas appeal
We have launched our Christmas present appeal called "Creating Smiles." We have partnered with the incredible charity Family Action to help us distribute the presents to the families that need them most this Christmas.
We are asking our entire network to assist us with the collection of Gifts for children aged 3-16 and in the space of a month have made amazing progress! The collection will end with an awesome 2 day event we're calling "The Big Wrap" where volunteers will assist us to wrap these gifts up ready for distribution in early December.
LWYW™ has been supported indirectly by a host of brilliant companies that we want to thank and recognise
.