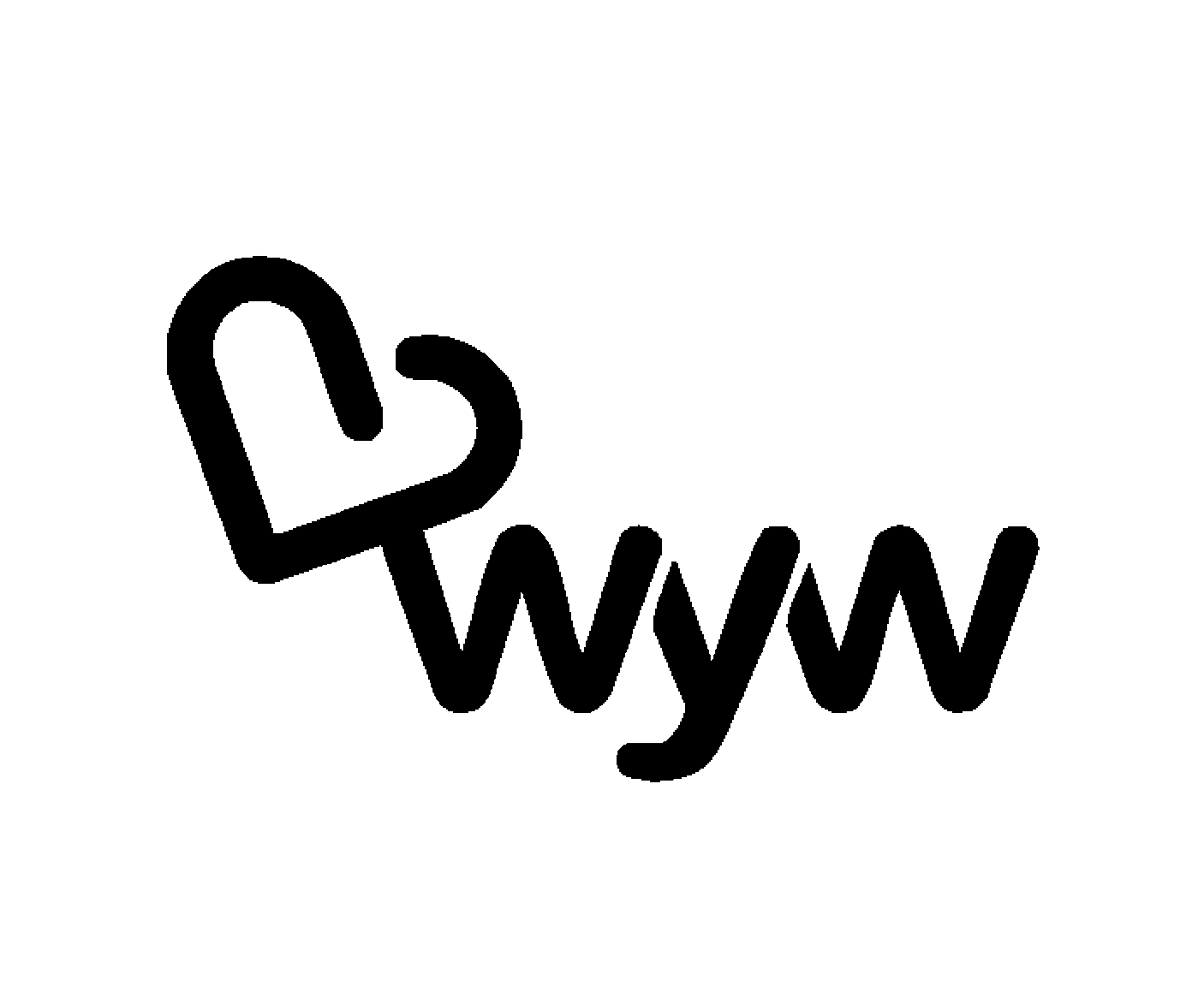 It's October now, which means there are mere weeks until Christmas Day. And it's not too early to start talking about it, even if this year might feel like an unusual year to celebrate. For impoverished children in London and the UK this is a really difficult time of year which has sadly been accentuated by the current climate
At Echospace, we're passionate about giving back to the communities that we help to build which is why we established LoveWhereYouWork, a community interest company dedicated to improving the lives of those who need it most. With the festive season fast approaching, we are so excited to tell you about Creating Smiles, a new campaign we're launching to help bring smiles to the faces of as many children as we can this Christmas.
In order to do this, we are buying, collecting, wrapping and delivering presents to our chosen charity, Family Action, just in time for the holidays. From puzzles to educational gifts, we want to provide children in the community with something positive to remember this Christmas by. And this isn't something just for 2020. We'd love to make this an annual initiative so we can continue to make a difference each and every year. Christmas is one of our favourite holidays, and lack of resources means that lots of children don't have access to the magic of Christmas time
Building Up The Future
An estimated 12,000 children in England won't receive any kind of gift this Christmas. A devastating fact.
There are more financially disadvantaged children in London than anywhere else in the UK. In fact, nearly half of the children in Central London are living on or below the poverty line. So we figured that it is incumbent on us to nurture these kids, the very people who one day will be building and occupying workplaces across the UK and the world.
Our Charity Partners: Creating Lasting Impact
We are so excited to partner with Family Action for this year's gift exchange. Family Action is an incredible charity whose work has helped improve the lives of children and adults in the UK since the 1860s.
With their help, we're hosting The Big Wrap at Echo Island (our office on Luke Street) on December 4th and 5th to wrap and deliver all of the gifts in time for Christmas.
But of course we're not stopping there. We've also partnered with South African business, Peskyfox, who will be helping us design and create t-shirts to give to the kids along with our donated gifts. To continue the circle of giving, Peskyfox will be donating a portion of their proceeds to a South African charity, Santa Shoebox Project, which provides personalised Christmas gifts to underprivileged children in South Africa and Namibia.
"We just loved the idea of collaborating with Echospace and LWYW all the way from Sunny South Africa"     

                     Nicki Piek -PeskyFox Founder
How You Can Help Us Create Smiles
Let's make this Christmas a memorable one for many children across the UK. If you'd like to be part of this exciting initiative, we are still accepting donations of presents until "The Big Wrap" on the 4th and 5th December and would love all the support we can get. 
The smallest of gifts can help build a brighter future this Christmas. Give us a call or send us an email at info@echospace.co.uk to find out more.